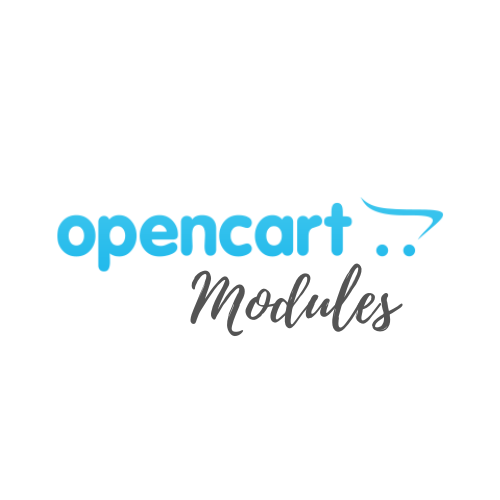 Custom Manual Invoice Number
This extension provides you with the flexibility to assign unique invoice numbers for your orders, rather than relying on the default sequential numbering system used by OpenCart.
With this extension, you can easily set the invoice number for each order by navigating to the order details page in the OpenCart admin dashboard. From there, you can enter the custom invoice number in a designated field and save it.