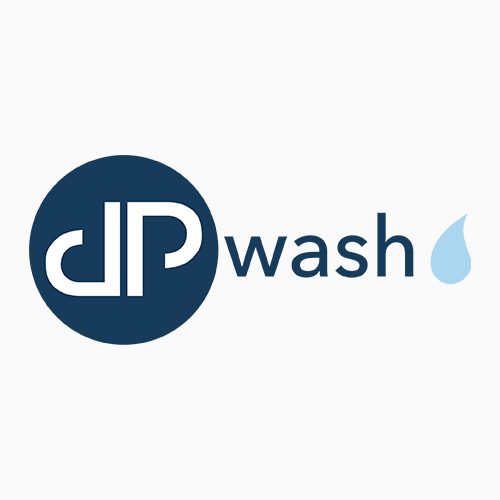 DpWash
Our story starts from quite old, two brothers who were interested in motorsport: motorcycles, cars, races and distinctions… From a young age we took care to maintain, repair and keep them clean!
Dpwash became a reality when we decided to do our passion job, motivated to offer excellent quality at affordable prices.
To this end, we have chosen our basic equipment and invested in excellent quality machines that give the best result with respect for the environment.
Our process is steam technology, so we consume the least possible amount of water and energy.
We will come to your place and you will not have to give us water and electricity supply. We are a complete, mobile cleaning unit!
You will not find any additional hidden charges in the prices!
Book your appointment now on the day and time that suits you and we will come to the point you indicate. Without having to leave your car at a washing station and suffer from tedious movements.